The Ritz-Carlton Abama manages guest requests 70% faster with STAY
"With STAY we are responding 70% faster to guest booking requests for the Spa and the restaurants".
Arianna Calcaterra
Marketing and Communications Director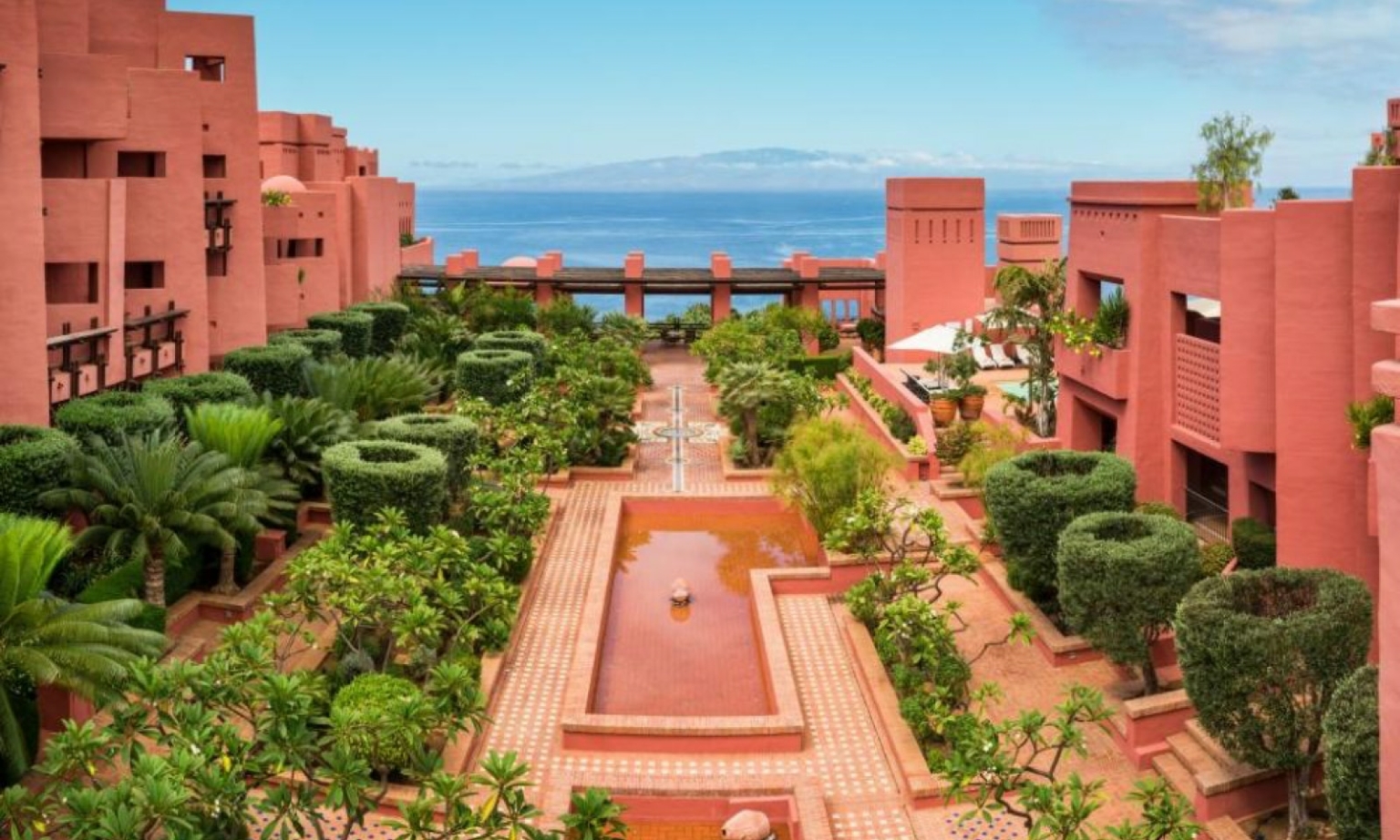 The Ritz-Carlton Abama hotel in Tenerife (Spain) is a landmark hotel in the spanish tourism industry, a 5 stars Grand-Luxe oasis surrounded by beautiful nature. It has 459 rooms and premium services such as 2 restaurants with a Michelin star. Pure The Ritz-Carlton DNA.
+ 70%
Decrease in response time
Improve operations and keep service quality
Despite already having their own guest experience app, The Ritz-Carlton was looking for a solution which would provide them with features their app did not yet have: interactive maps, Animation Activities calendars, Restaurant bookings, etc. These were all features which they considered key to solving some of their staff's needs they identified upon analysis of their processes.
Additionally, because of the pandemic, they needed to digitize these processes in order to reduce as much as possible the risks of contagion by physical contact between guests and staff, but they also wanted to make sure that the quality of the services provided to guests did not deteriorate.
We adapted to The Ritz-Carlton's needs
We launched a pilot project at one of the chain's most emblematic hotels in Spain: The Ritz-Carlton Abama in Tenerife.
"We held several training sessions with those leaders and employees of each department who will be using the platform. This allowed them to autonomously manage everything related to their department".
Arianna Calcaterra
Marketing and Communications Director for The Ritz-Carlton, Abama
STAY was very well received by guests…and by the hotel's staff
The results were excellent right from the start. This was mostly thanks to all the previous preparation work done by STAY and the hotel prior to the platform's launch: adapting the solution to The Ritz-Carlton's needs, planning a deployment and communication strategy based on placing QR codes in key locations at the hotel, etc. This has led to a massive use of STAY by guests, specially in restaurants.
STAY has helped the hotel's staff to optimize their processes and cut down the response time for guest requests, making their service faster and more efficient.
"With STAY we are responding 70% faster to guest booking requests for the Spa and the restaurants".
Arianna Calcaterra
Marketing and Communications Director for The Ritz-Carlton, Abama