Boost engagement with an interactive experience
Improve your team agility and efficency
Increase revenue by making all services accesible
Bring greater efficiency to your restaurants
Organizing in a chaotic environment is the key to your resort's F&B facilities. Boost your restaurant's performance by keeping everything under control.
Optimize your dining rooms with the Table Manager
Set restrictions for each type of guest and package
Manage your bookings in real time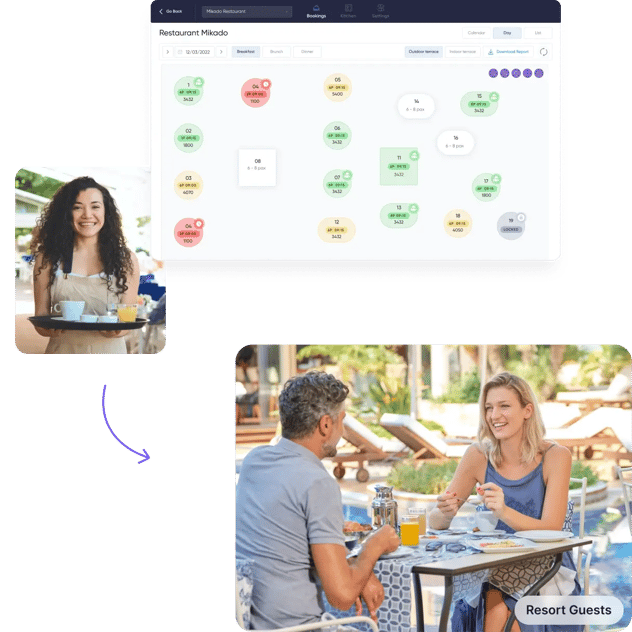 Coming Soon
Booking your cabanas is now as easy as 1-2-3
Cabanas are a relaxing experience; booking them must be quick and easy.
Manage reservations easily
Find out what's happening in your cabanas and tables in a simple, visual and intuitive way
New ordering experience
Guests can order and pay for food and drinks from their cabana or table by scanning a QR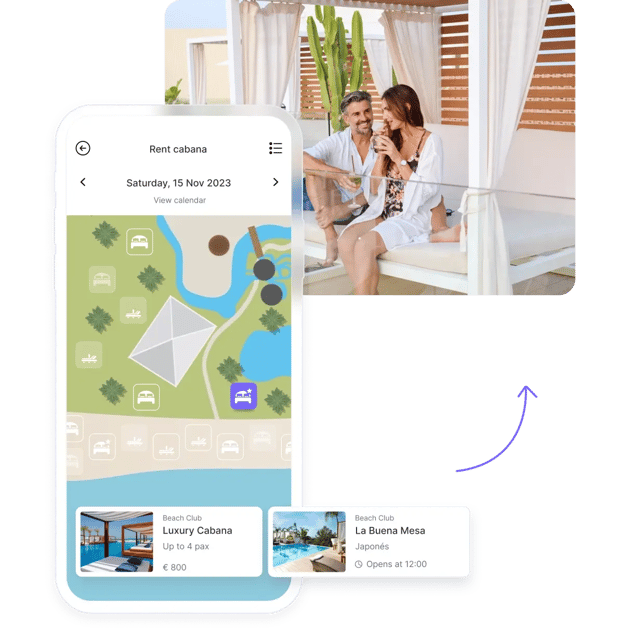 Make your facilities easier to find
Guests will now be guided to hotspots at your resort using your hotel app. Guests will now be guided to hotspots such as pools, restaurants or leisure areas at your resort using your hotel app.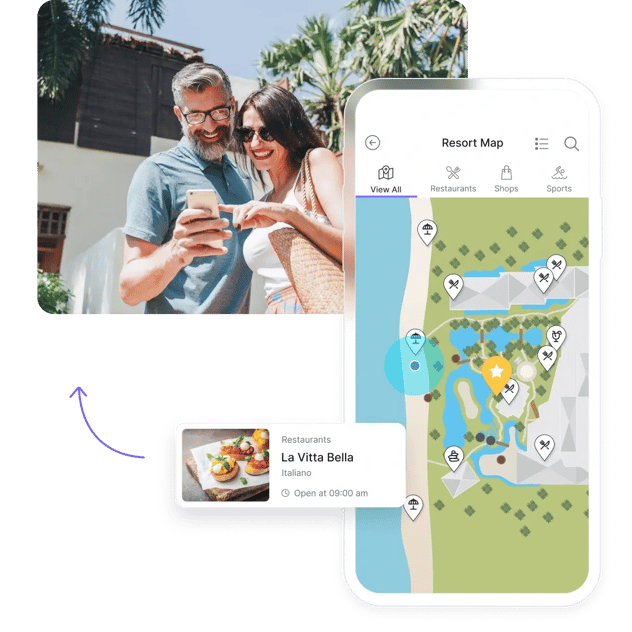 Coming Soon
All your spa & wellness services in 3 clicks
Your guests want to relax. Show them all your services and facilities in a very visual way. Elevate your experience with effortless reservations. Keep the relaxed vibe going from start to finish.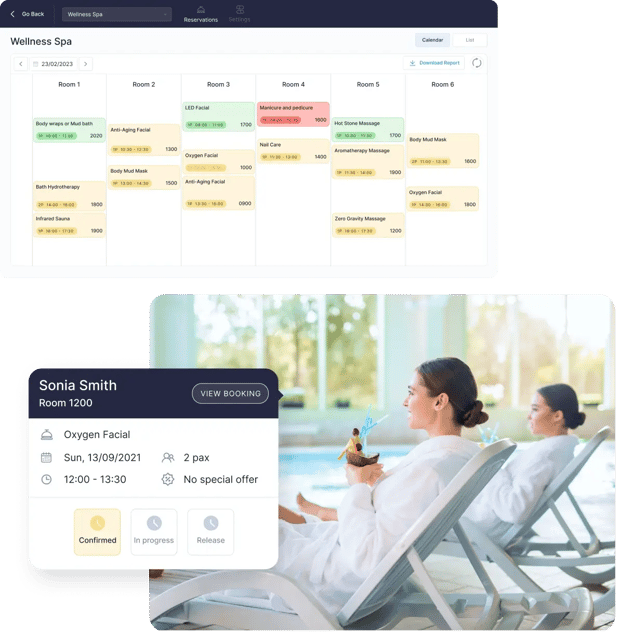 Promote events and let your guests book online
Inform your guests about the available activities, provide access to the schedule and details through their smartphones, and enable them to make reservations for the activities that interest them the most.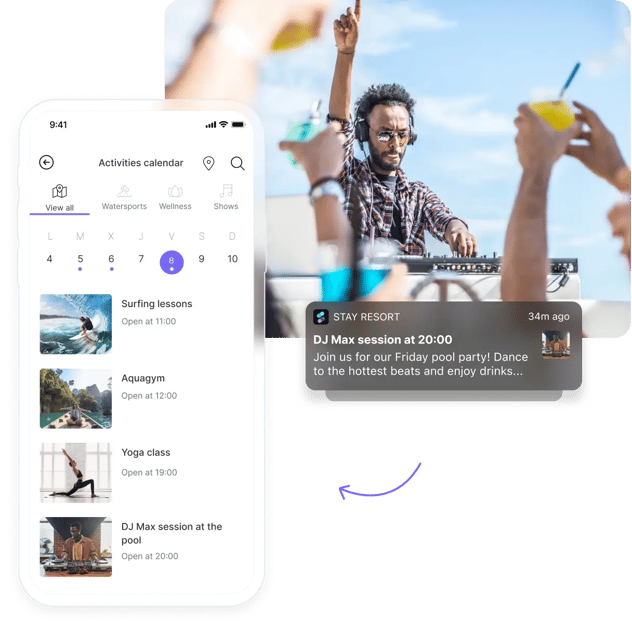 Simplify Kids Club registration for guests and staff
A key facility for families and hotels. All the information will now be sent straight from the guest's phone, so it'll be fast and smooth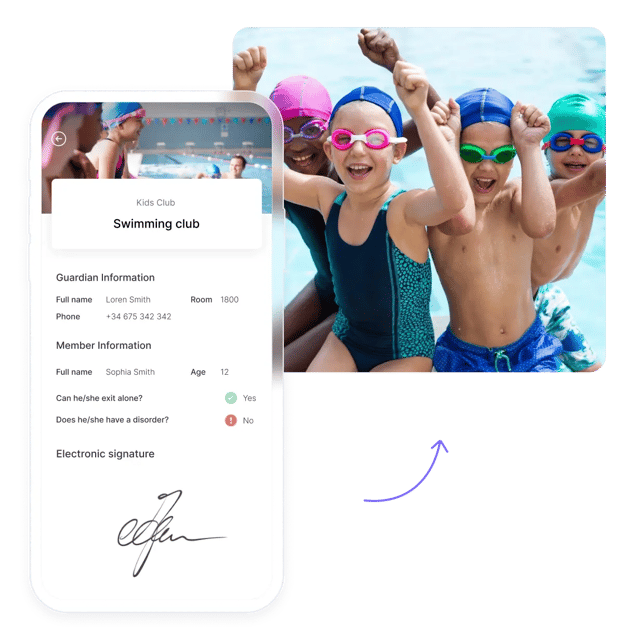 Other features to make your resort stand out

"STAY lets our guests know what the resort offers beforehand. Interaction occurs through the app when they are in-house, and the purchasing process is shortened. It's all at their fingertips"