Your services will be accessible anytime, anywhere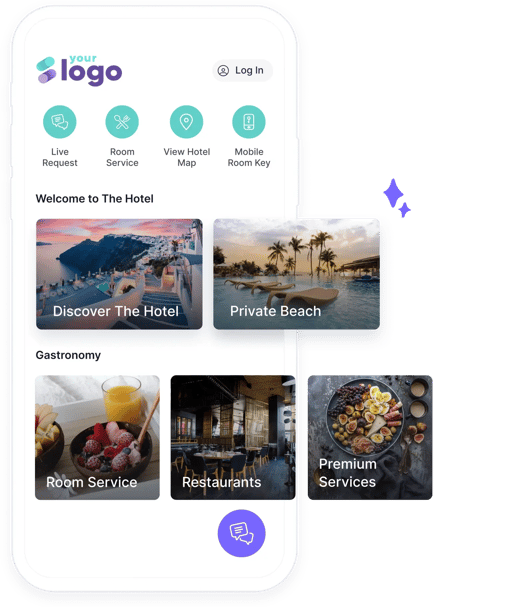 The communication channel for today's guests
Add a new more suitable and convenient communication channel that improves the experience for both guests and staff of your hotel.
Real-time feedback
Your guests will let you know how their stay is going, so you can take action if their experience is not as good as expected.
Live chat with the staff
Take advantage of live communication to give them a better response.
Activities calendar
Centralize all activities so your guests don't miss anything.
Special offers
Guests won't miss any promo to make the most of their stay.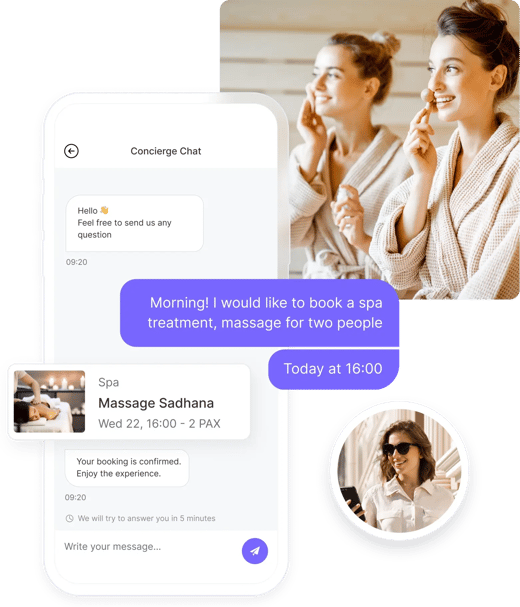 Go paperless. Show them everything on their phones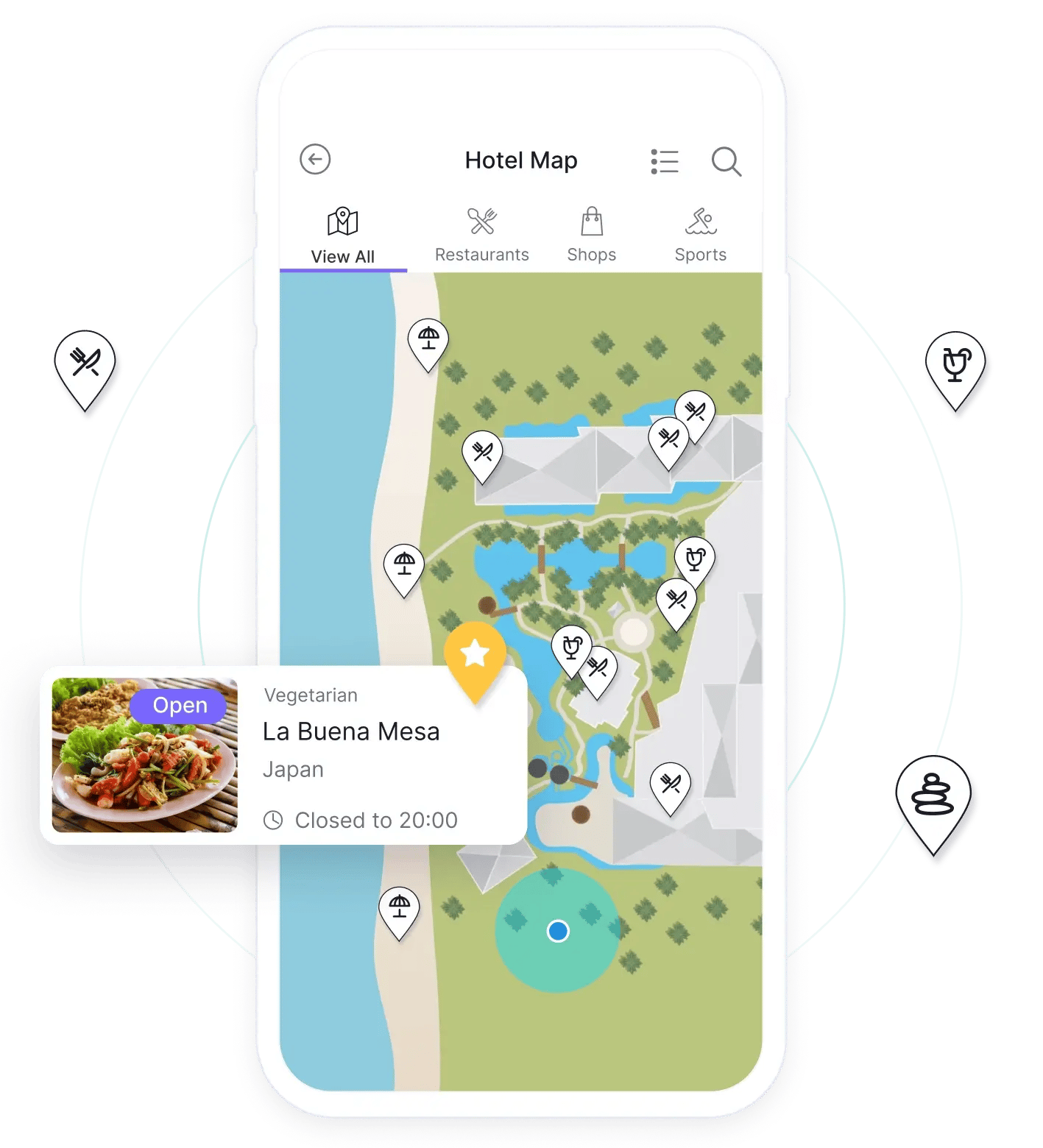 Show facilities on an interactive map
Ensure that your hotel's facilities are easy to find with an interactive map.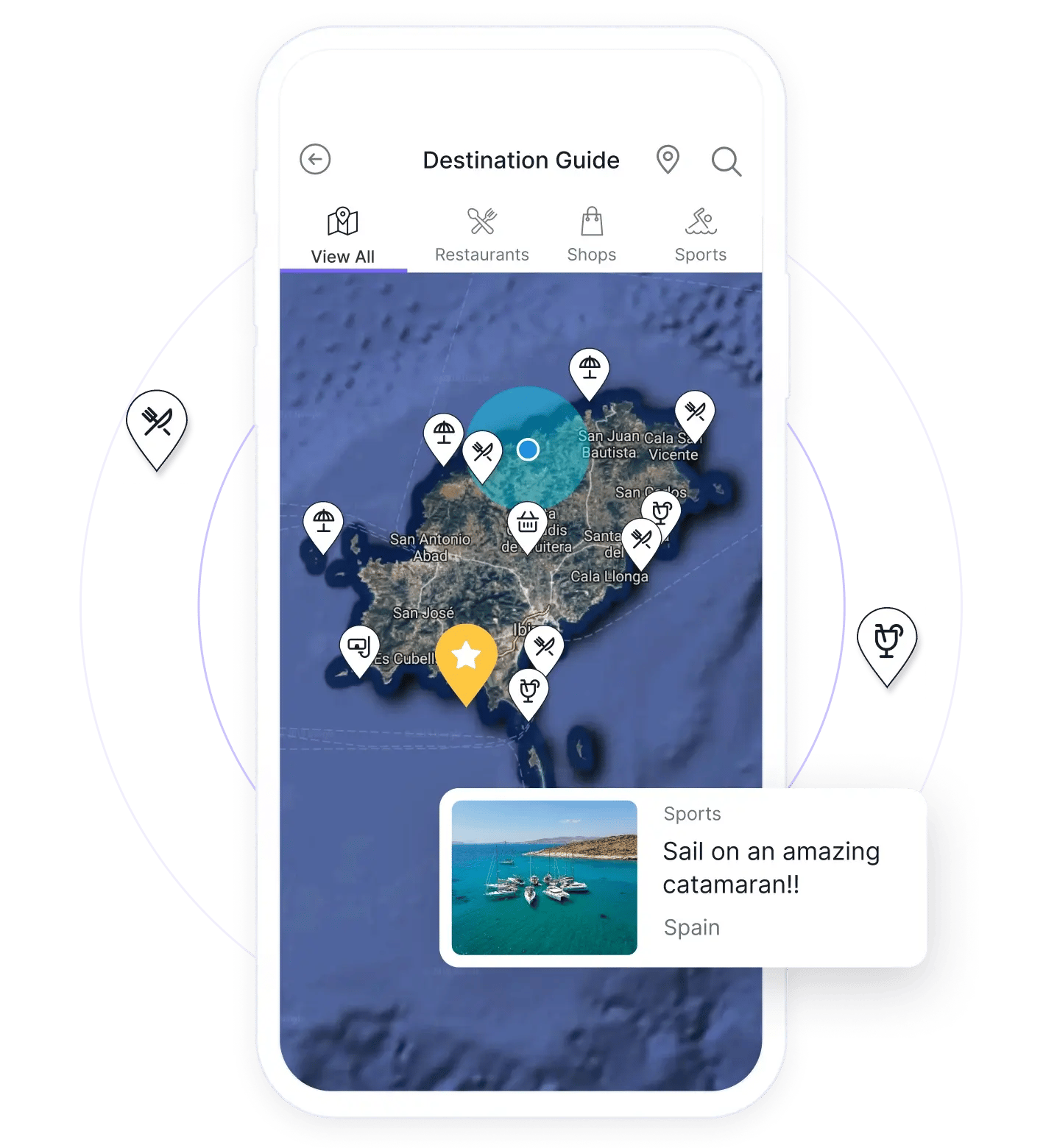 Suggest what to do around your hotel
Get your guests to know what to do around and save tons of paper on maps.
You choose how they access your hotel app
What our customers say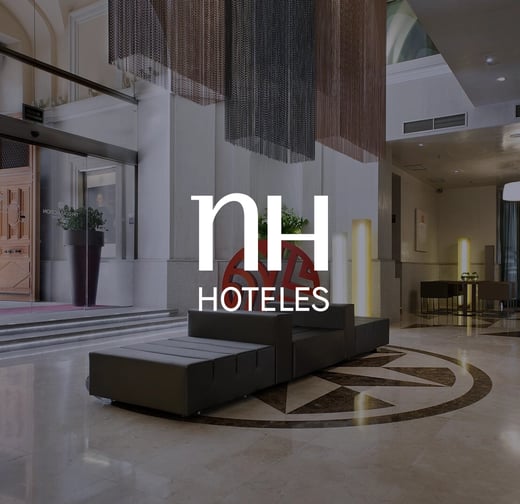 "Thanks to STAY we are more efficient while maintaining a high-quality service for our guests; it's something key for them. And for us too."

Ignacio Lendines
General Manager at NH Madrid Nacional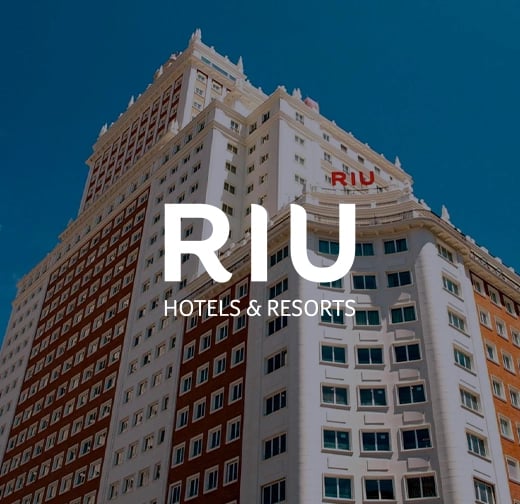 "STAY helps us answer guests' requests more efficiently, which in turn allows us to focus more on upselling. The tool also provides data for each hotel and for the whole chain, which is really relevant when making decisions about our operations and processes."

George Strauch
Corporate Front Office Manager at RIU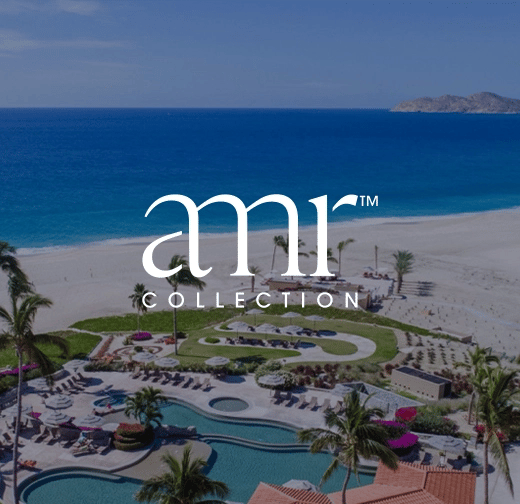 "This guest experience system pays for itself. We've seen a significant increase in revenue since we implemented it: 90% of our guests regularly use it."

Yudy Mora
Product Owner Manager at AMR Collection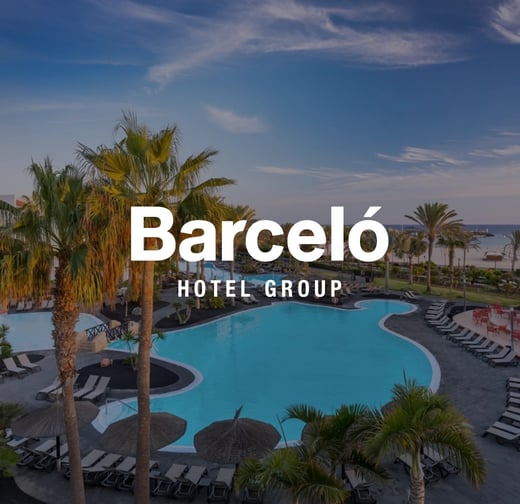 "With STAY, we can make real-time decisions. We can create tailor-made promotions and we are able to deliver food to our guests in a more convenient and faster way."

Álvaro Montalvo
Ancillaries & Innovation Project Manager at Barceló Hoteles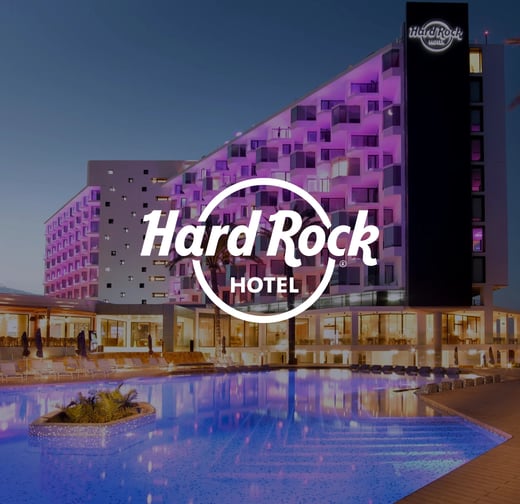 "STAY has helped us with pretty much everything. There are no lines at our front desk, the room service department has no calls waiting anymore, and guests can request anything from anywhere."

Almudena Mosteiro Muñoz
Assistant Manager at Hard Rock Hotel Ibiza