Listening to your guests is the first step towards an excellent guest experience
If you want to offer the best guest experience possible you need to be able to know your guests' satisfaction level with your hotel at any moment. With STAY you will be able to get quantitative and qualitative feedback for each one of your services and facilities to discover where you can improve your processes and response time.
Constant feedback
Don't miss the opportunity to ask your guests how their experience is being. Send surveys for every moment of the clients' stay at your hotel.
Ask him upon arrival to adapt your services in real time.
Schedule surveys after booking specific services or facilities to get more detailed and accurate feedback.
Allow your guests to rate services at any time.
Collect the final assessment at your farewell with which you can measure the general satisfaction of your customers.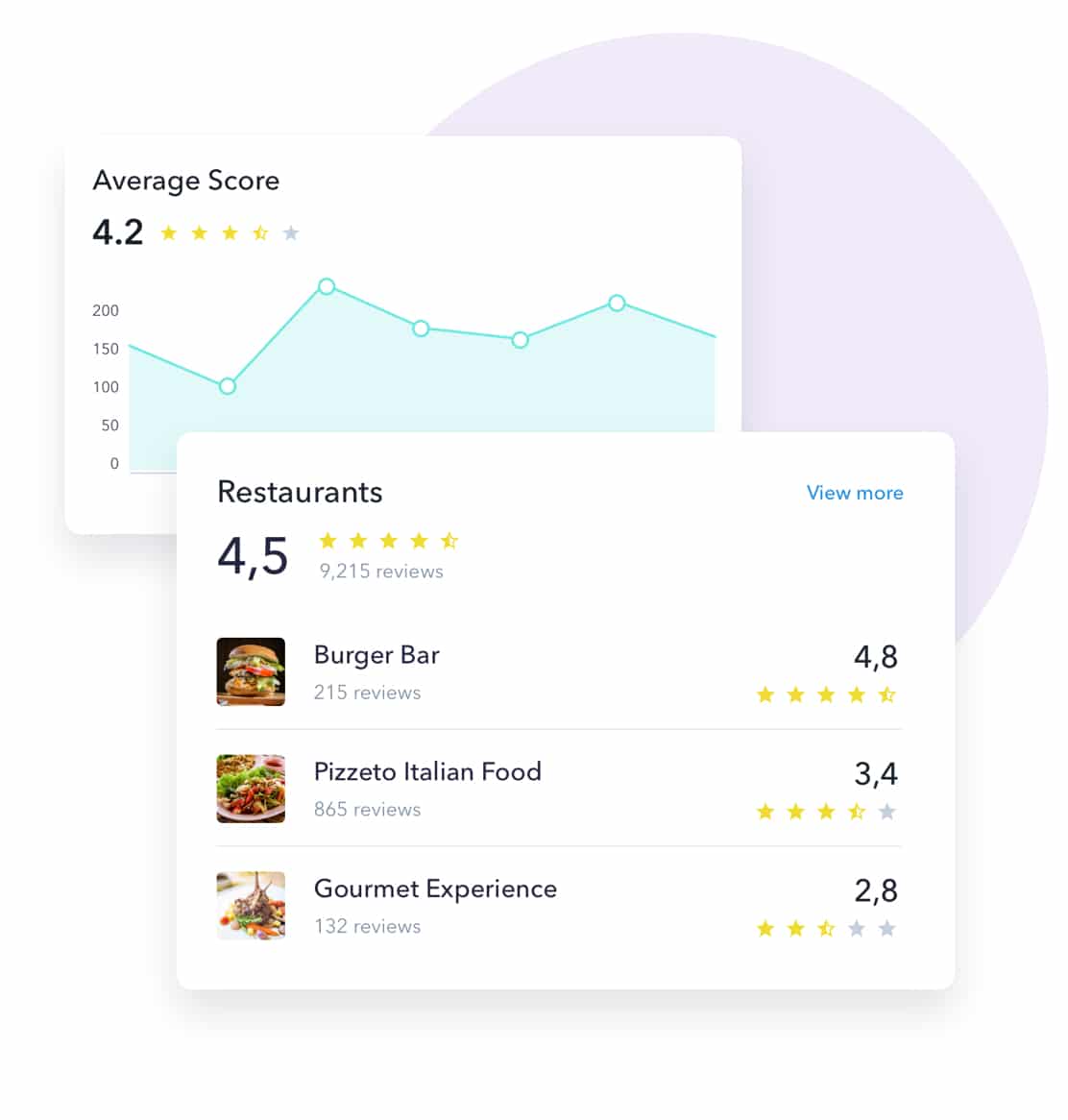 Analyze your hotel's global average score or focus on the score for individual services and facilities
Assess your hotel's global score based on guests' feedback or delve deeper into the score for each service to see what's working, what's not, and how you can get to the next level in guest experience.
Coming soon
Compare your score against thousands of other hotels
STAY's Global Index allows you to compare your hotel's KPIs against similar hotels in the same region so you will be able to gauge if you're above the average or need to work harder to stand out from the rest of your competitors.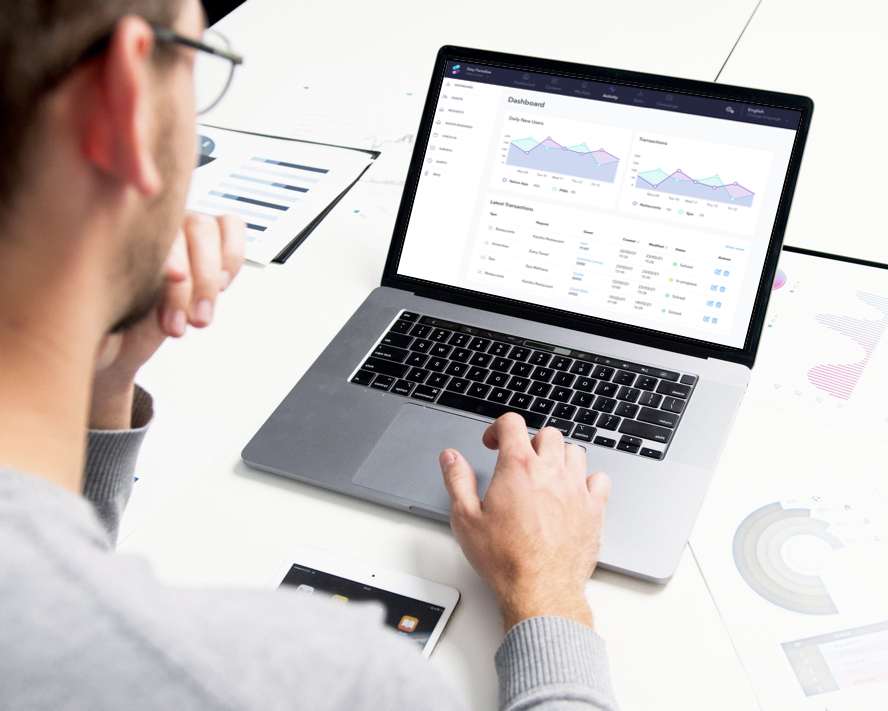 The perfect tool
to improve your services
See all surveys answered by guests each day.
Use filters to segment your feedback data
Focus on different things using filters so you can see and analyze exactly the data you news to.
Quantitative analysis is much more accurate if you complete it with qualitative data. See all of your guests' comments to go beyond numbers and statistics and get precise suggestions, compliments and complaints.
Download all the data you need to process it with your own tools.
Having all the hotel information in one place and in real time helps our guests make the most of their vacations.
Annete Koelemeij
Manager of Meliá Puerto Vallarta
With STAY we have a complete tool to digitize the experience of our guests during their stay without having to invest in internal developments.
Victor Oliver Rullan
Digital Channels Director of Meliá Hotels International
With STAY our clients make their Room Service orders to their liking. They value it very positively because it is easier and more comfortable for them.
Estelle Vassallo
Deputy Hotel Director of NH Collection Gran Hotel Calderón
STAY offers our clients a more modern and dynamic hotel image, with information that is always updated in real time.
Ramón Rius
Director NH Sants Barcelona
After the COVID-19 crisis, we needed to offer all our services efficiently, as always, but reducing personal contact. And here STAY has been key.
Ignacio Lendines
General Manager at NH Madrid Nacional