Make all your services always accessible
Restaurants
Your guests will be able to book a table at the restaurant of their preference using their phones.
Spa & Wellness
Spa access and treatments can be easily booked and managed.
Tours & activities
Make it easy for guests to book guided tours, day trips, or yoga lessons.
Premium Services
Let guests book a transfer or a late checkout service from their phones.
Digital Menus
Interactive and easily accessible menus for your restaurants.
Customized orders
Guests can add specific details to their requests if needed.
Room Service
Guests can order food and drinks using their phones from the comfort of their rooms.
QR Ordering
Allow your customers to order food and drinks from a sun lounger at the pool or a Balinese bed on the beach.
Amenities
Guests can request extra room amenities anytime, from a toothbrush to a pillow or a hairdryer.
Issues
In the event of a malfunctioning facility within the room, guests can report it through the app.
Housekeeping
Extra cleaning or change of linen can be easily requested from the app.
Concierge Chat
Provide a more personalized service by adding a new communication channel.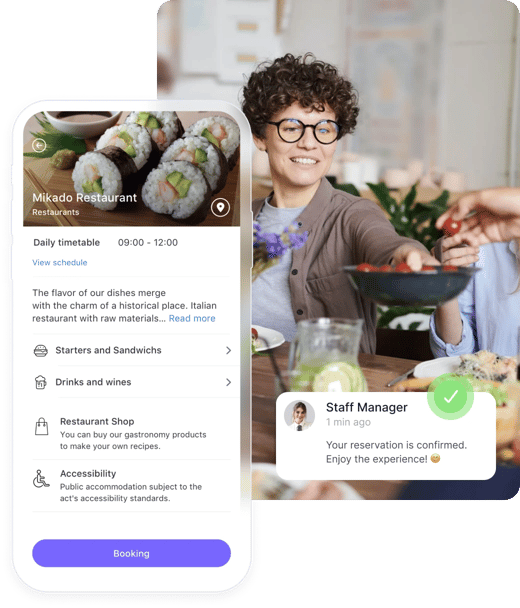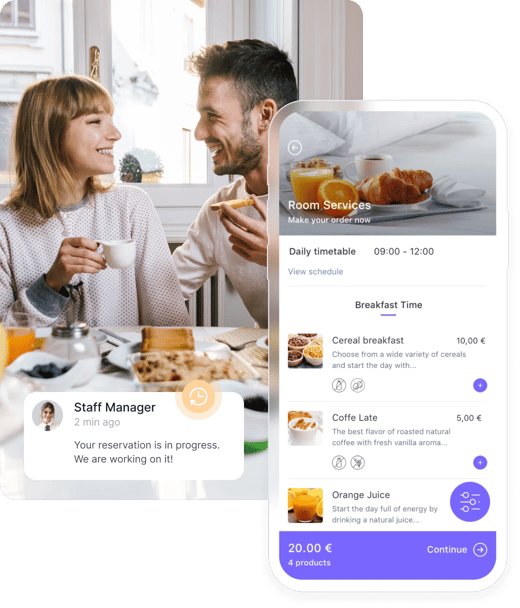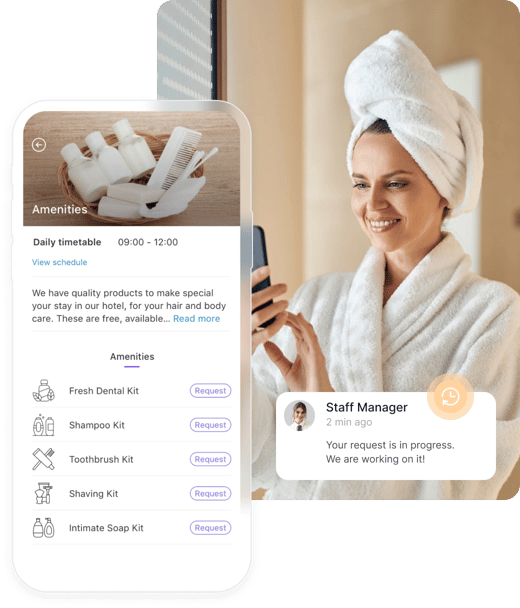 Streamline your staff operations
Bring efficiency to your restaurants
Optimize your dining facilities and have full control over the bookings and ordering.
Keep requests under control
Receive your guests' requests immediately and manage them more efficiently.
Update your services in real time
Load and update information about everything in your hotel in real time.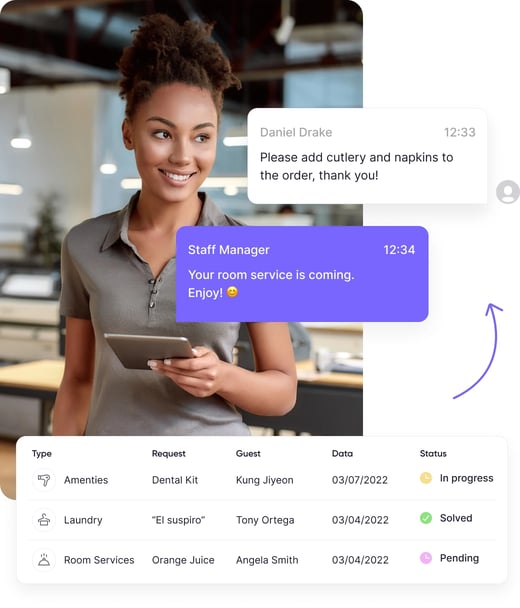 Get immediate feedback when it matters most
Transform a bad experience into a great one by getting real-time quantitative and qualitative feedback about each of your services.
More about Instant Feedback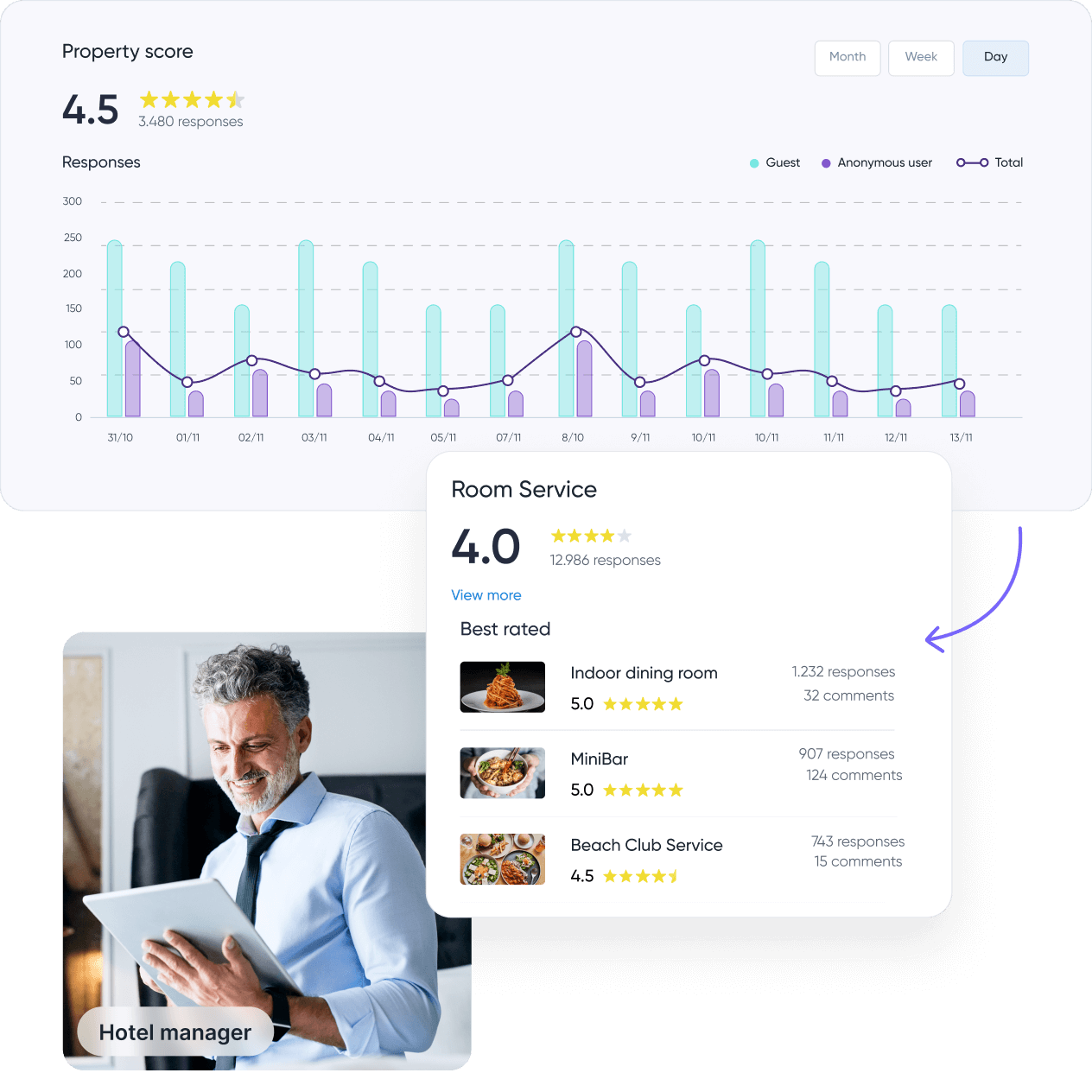 Improve your results with data-driven decisions
Track what's happening in your hotel in real time, so you'll make better decisions, provide better services, and obtain better results.
More about Analytics & Insights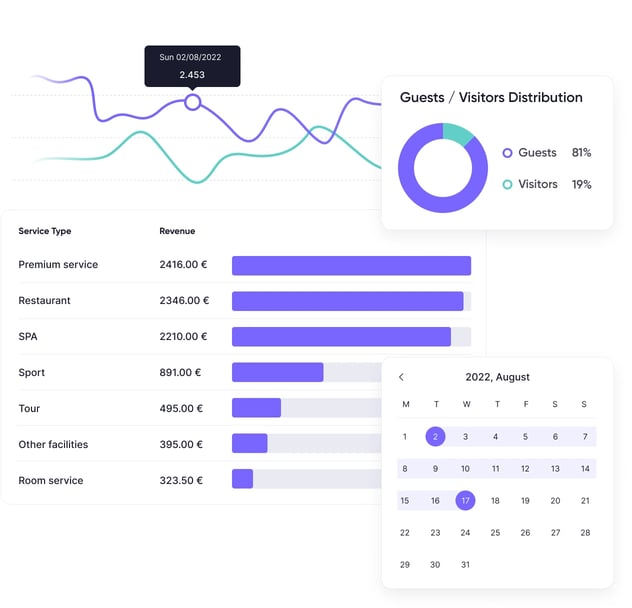 Best Hotel Guest App 2023
Hoteliers from the world's leading hotel companies review the top tech products used to improve the guest experience. We have won the 2023 award.
New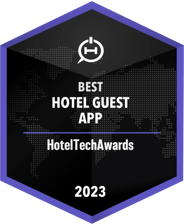 New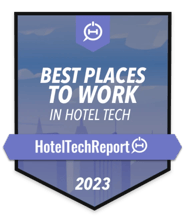 Seamless integration with your management systems
If you are already using other systems for your hotel's daily operations, that's okay. STAY can integrate with them to offer you even more features.
See all Integrations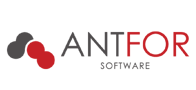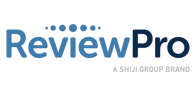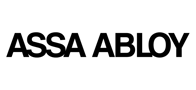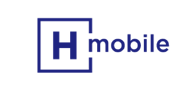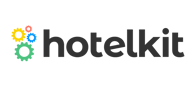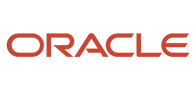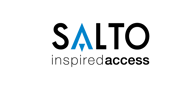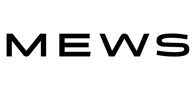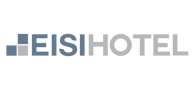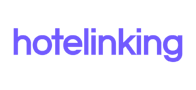 Make the most of your Guest's Experience
We're revolutionizing hotels!
Set up your app within minutes
Get a fully-functional app in just a few minutes. No coding or development is required.
Branded look & feel
Your hotel's brand identity, logo, and colors are what guests see while using our technology. STAY isn't visible to them.
Easy to use for everyone
Our design is intuitive to provide a user-friendly experience to your staff and guests. They will quickly get familiar with it.
Multilingual
Having all the hotel info available in their language, your guests won't find any barriers when interacting with your staff.
Web App, Native App or Embedded App
You decide how your guests access the app: by scanning QR Codes, downloading iOS or Android apps, or even through your corporate app.
Expert Support
Our Customer Success team will provide constant guidance and support to help you achieve your hotel goals.
What our customers say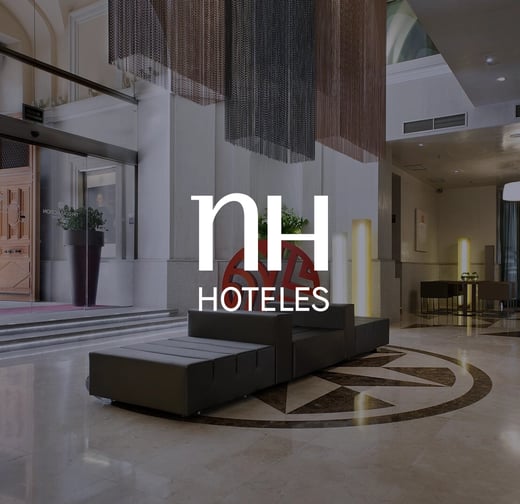 "Thanks to STAY we are more efficient while maintaining a high-quality service for our guests; it's something key for them. And for us too."

Ignacio Lendines
General Manager at NH Madrid Nacional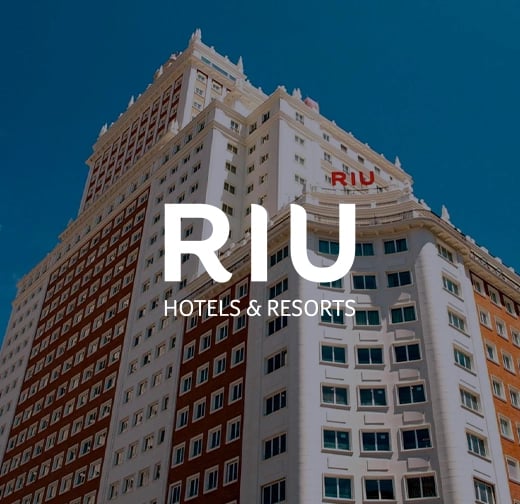 "STAY helps us answer guests' requests more efficiently, which in turn allows us to focus more on upselling. The tool also provides data for each hotel and for the whole chain, which is really relevant when making decisions about our operations and processes."

George Strauch
Corporate Front Office Manager at RIU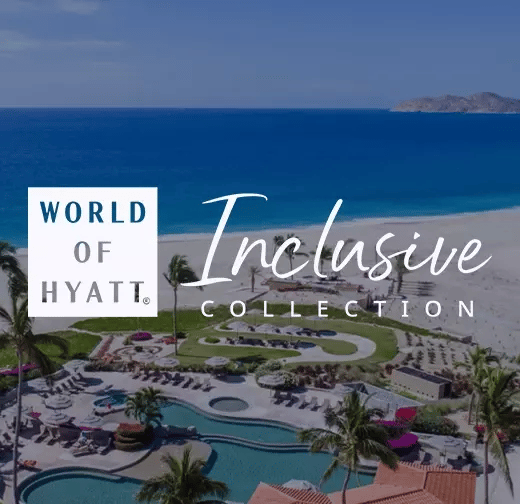 "This guest experience system pays for itself. We've seen a significant increase in revenue since we implemented it: 90% of our guests regularly use it."

Yudy Mora
Product Owner Manager at Hyatt Inclusive Collection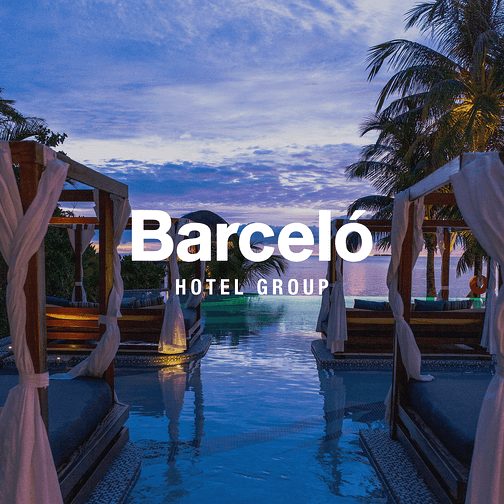 "With STAY, we can make real-time decisions. We can create tailor-made promotions and we are able to deliver food to our guests in a more convenient and faster way."

Álvaro Montalvo
Ancillaries & Innovation Project Manager at Barceló Hoteles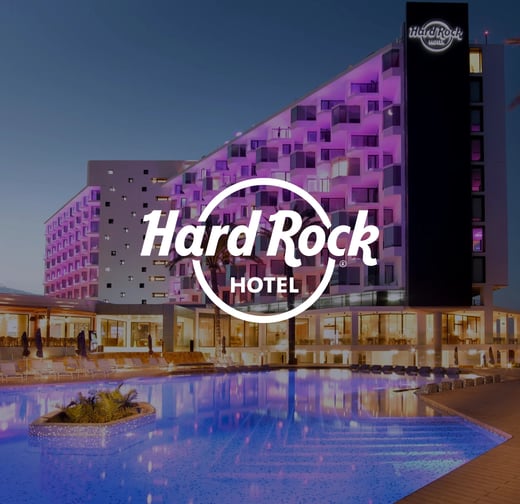 "STAY has helped us with pretty much everything. There are no lines at our front desk, the room service department has no calls waiting anymore, and guests can request anything from anywhere."

Almudena Mosteiro Muñoz
Assistant Manager at Hard Rock Hotel Ibiza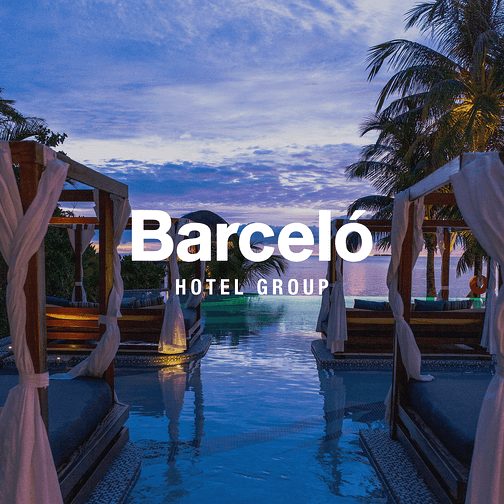 "STAY very easy to use for our staff. And I feel our guests' satisfaction every time they use all the digitital services. This is because they see how innovative we are"

Deyanira Martínez
Resident Manager, Barcelo Hotel Group