STAY + Assa Abloy
Assa Abloy is a provider of access control solutions for hotels which allows them to offer their guests room access with just their phones, without having to use a physical key or room card.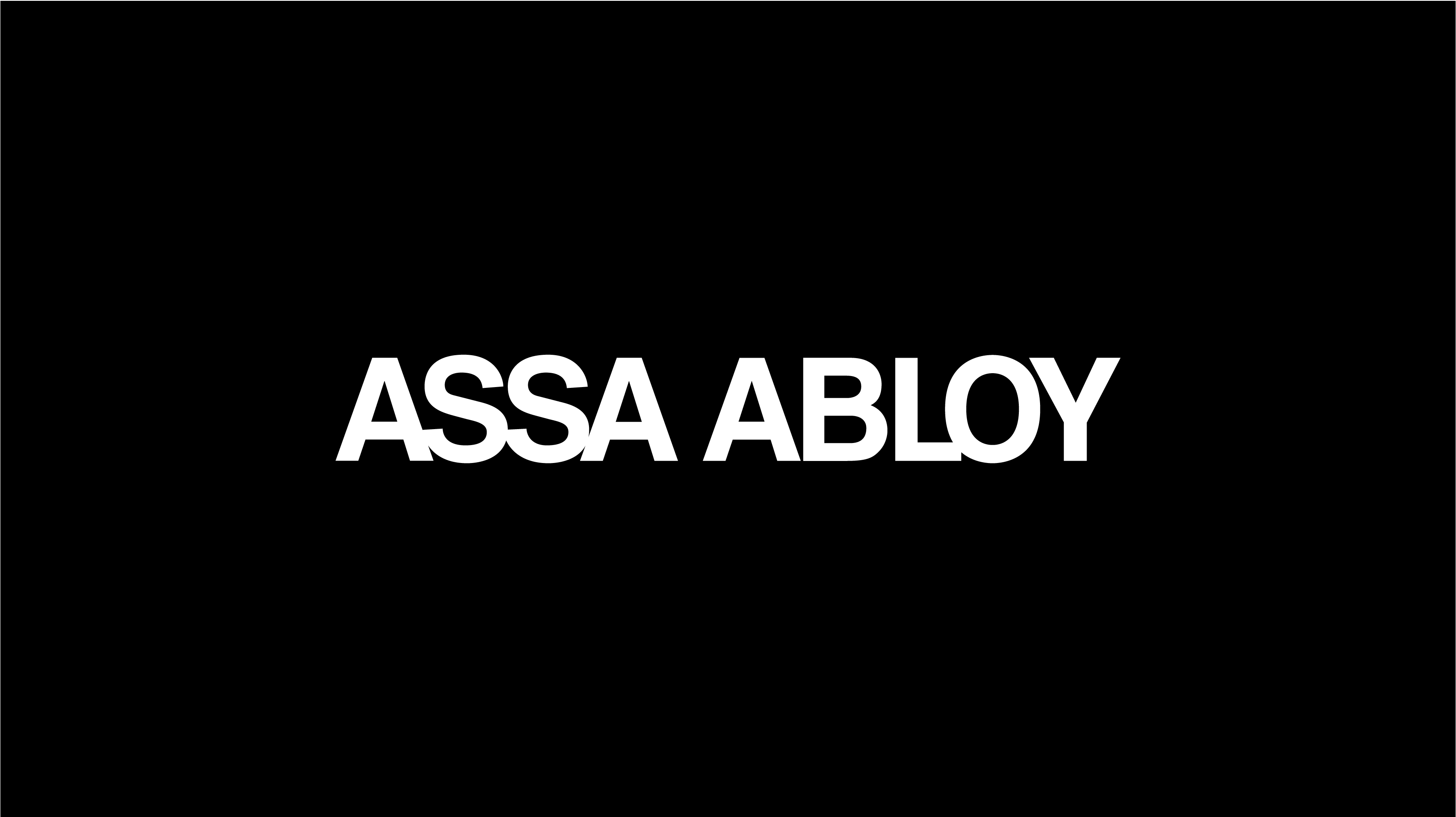 How does the integration work?
STAY's integration with Assa Abloy allows the hotel to generate a digital room key which is stored in the guest's phone. This way, guests can access their rooms without having to use a physical key or card. They just need to activate the digital key and place their phone close to the door lock.
Integration advantages
Guests don't need to carry their physical key everywhere they go.
The check-in process is faster and more efficient.
Digital keys can be easily generated for each person in a room.
Reduces the risk of key loss and the time the staff needs to dedicate to solving these types of issues.
Other Categories