STAY + TCA Innsist
Innsist PMS allows the hotel staff to efficiently carry out their daily tasks and activities such as defining a rate strategy, front desk management, room inventory management, check-in and check-out routines, group coordination, tax liquidations, etc.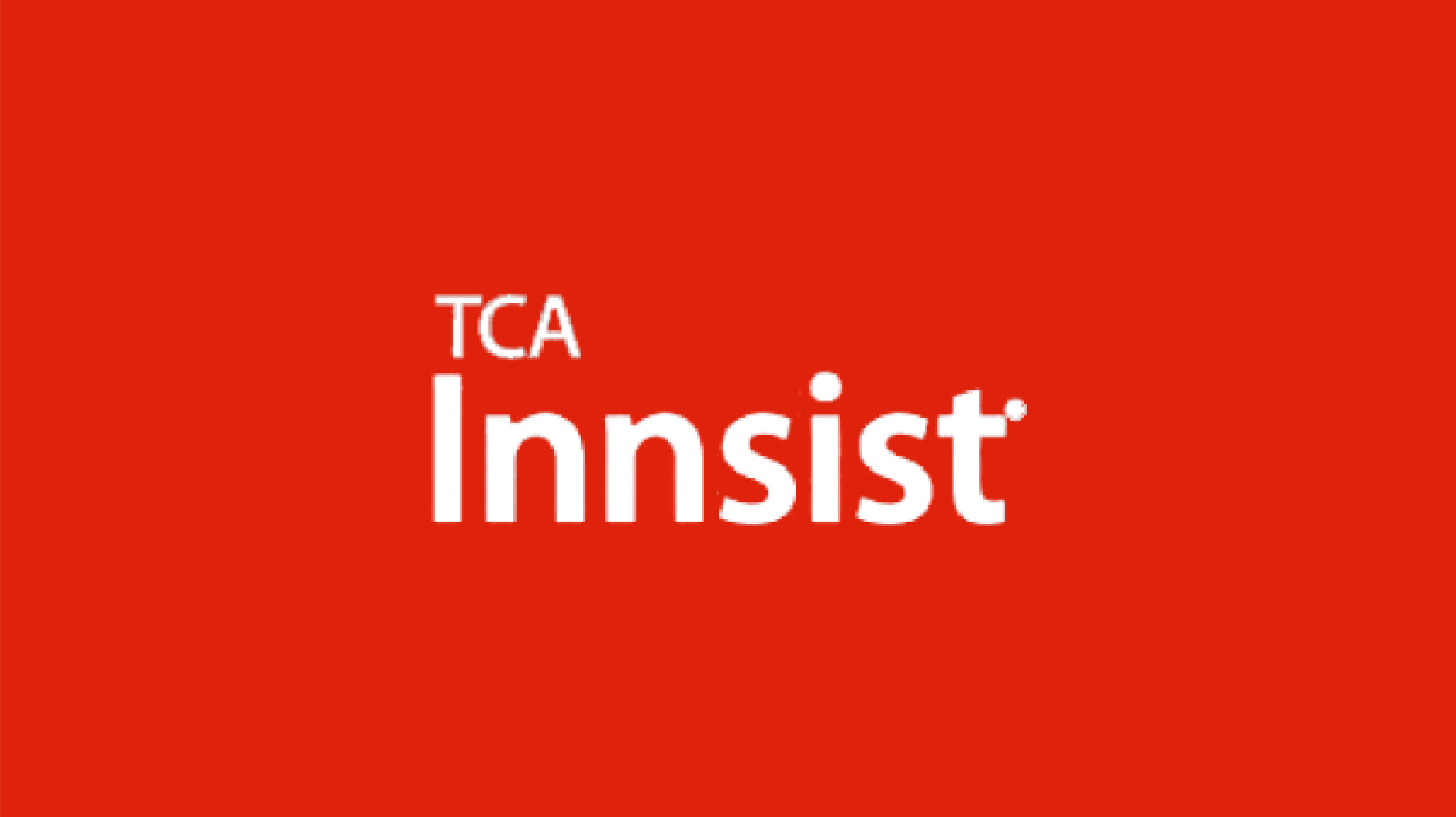 How does the integration work?
The integration between STAY and TCA Innsist allows both platforms to synchronize contents between both platforms in order to provide additional features to improve the guest experience.

Guests at hotels using STAY and TCA Innsist will be able to log in the app using data from their booking stored in the PMS. This helps increase login security.

Another possible additional feature is the sending of personalized emails to each guest once they check-in so they will be automatically logged in the app. Personalized URLs can be generated for each guest as well.
Integration advantages
It adds an extra layer of security to the app's login.
It synchronizes data between STAY and TCA Innsist to make sure there are no discrepancies.
It allows the implementation of additional features to help guests start using STAY as fast and as easily as possible.
Helpful Links
Other Categories