STAY + Review Pro
Review Pro is a platform which provides hotels with tools to measure guest satisfaction and manage their online reputation, in order to improve guest experience. Their main goal is to improve all aspects of the communication between the hotel and its guests so that a more fluid communication will allow hotels to improve their service and tend better to their guests' needs.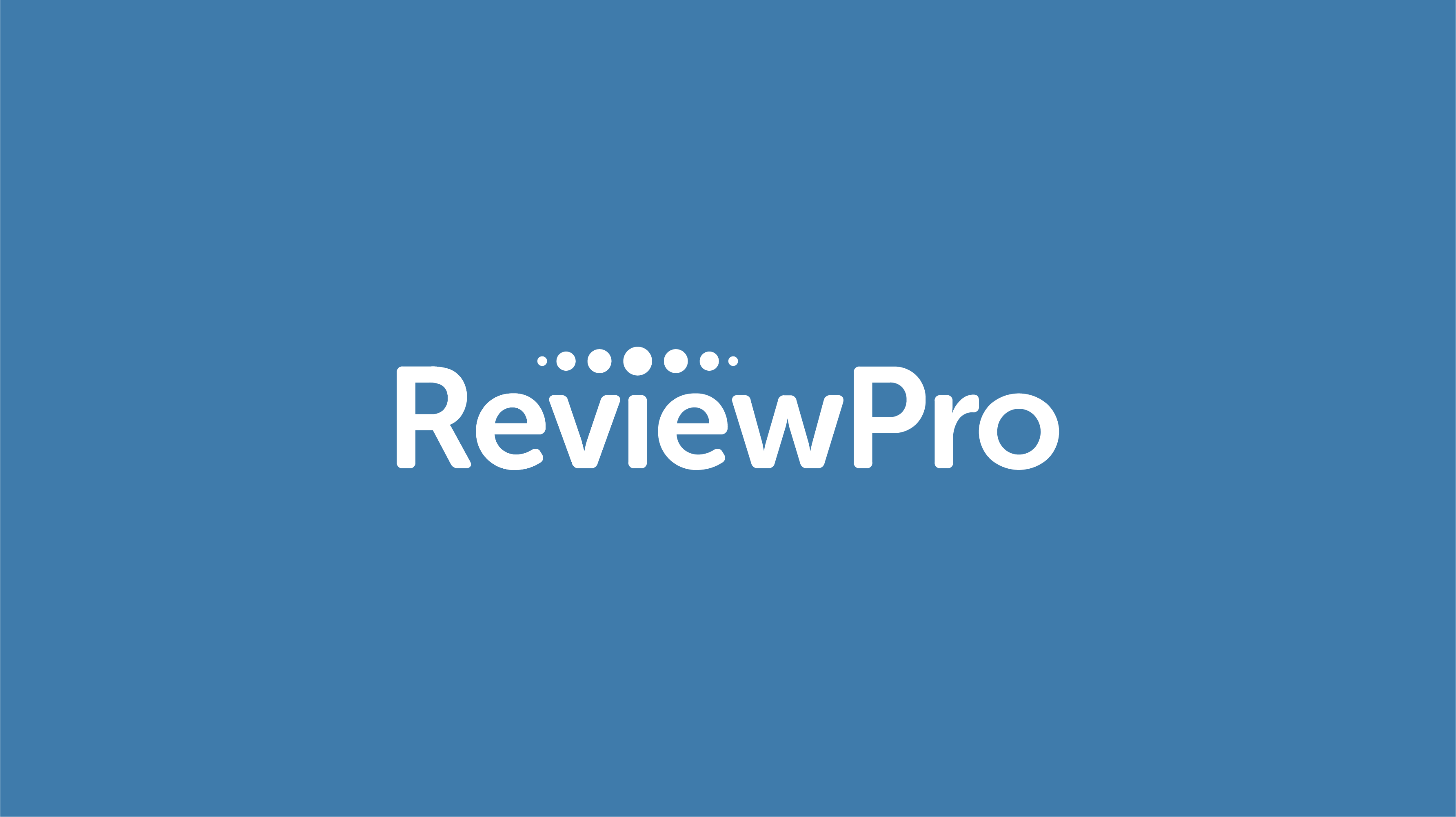 How does the integration work?
The integration between STAY and Review Pro allows STAY to send to Review Pro's platform all surveys completed by guests using STAY's app or pwa so that the hotel will have ALL survey results centralized in the same platform. This allows hotels to have better and more detailed information about their guests' satisfaction levels.
Integration advantages
All survey results are centralized in the same platform, simplifying the hotel staff's processes.
The hotel benefits from both STAY's real time surveys during a guest's stay and Review Pro's post-check out surveys.
More comprehensive and detailed information about each guest's satisfaction level at the hotel and about any problems they might have had during their stay.
Other Categories